Saint-Aubin-Sauges is a town in La Grande Béroche and a former Swiss municipality in the canton of Neuchâtel, located in the Littoral region.
The hotel
Located on the shores of Lake Neuchâtel, the Port Conty Hotel has 30 rooms with private terraces.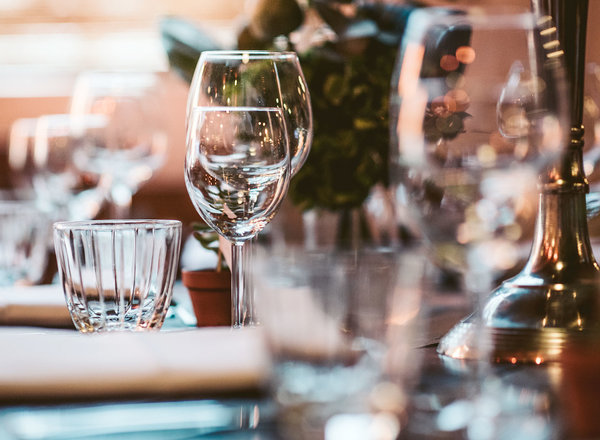 The restaurant
Our menu changes according to the seasons and gives pride of place to fresh products: white and red meat, grilled meat, sea and lake fish.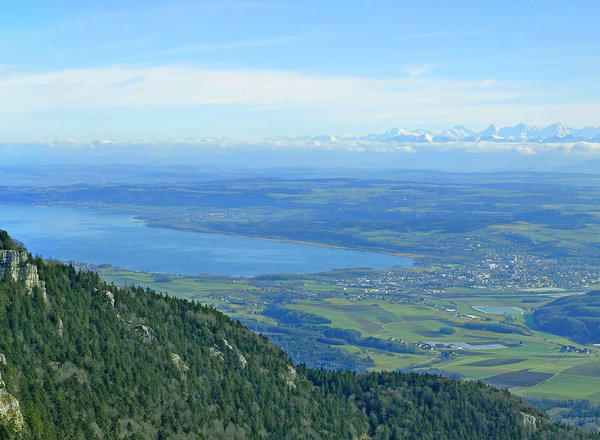 Offers
Discover our regularly renewed offers.