To relax after your wedding festivities and experience magical moments together, spend your wedding night at the Port Conty Hotel. Our rooms, with their contemporary and uncluttered style, ensure a pleasant stay. Create your first memories as newlyweds in this romantic setting with its direct view of the lake and the surrounding flora.
The region
Situated on the shores of Lake Neuchâtel between vineyards, lake and mountains, the region offers many different activities that will appeal to everyone.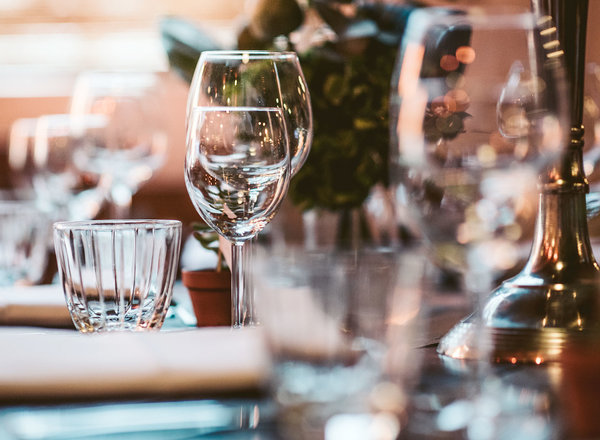 The restaurant
Our menu changes according to the seasons and gives pride of place to fresh products: white and red meat, grilled meat, sea and lake fish.
The hotel
Located on the shores of Lake Neuchâtel, the Port Conty Hotel has 30 rooms with private terraces.